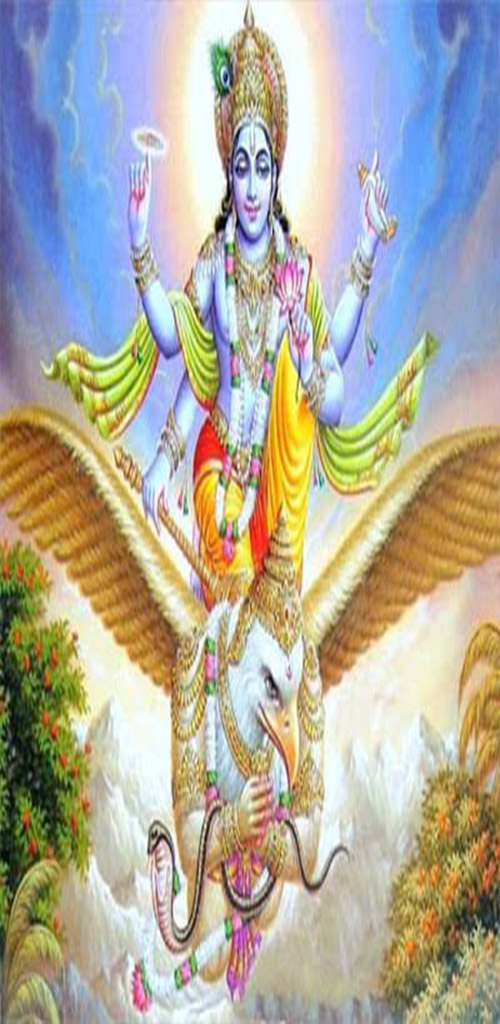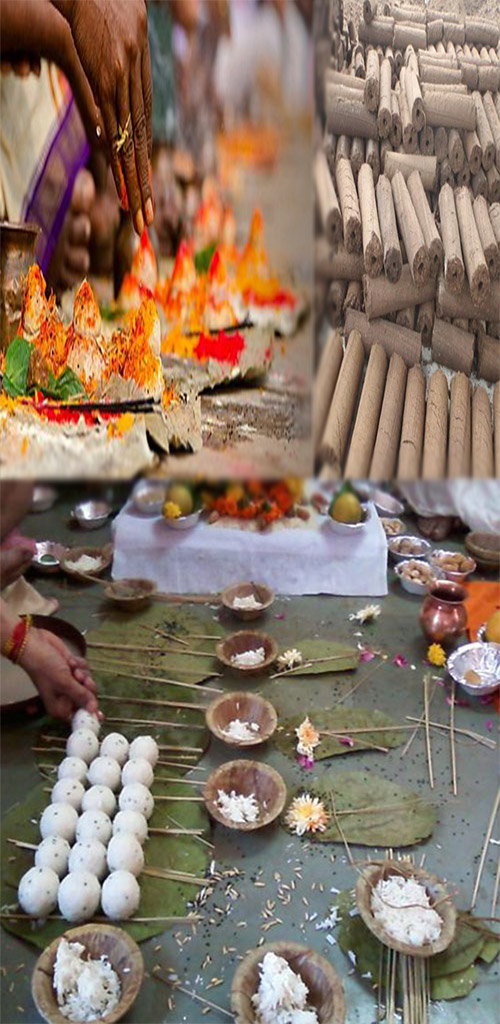 We have dedicated team to provide Antim Yatra service to get arrangements done for the last rites of your loved one.
In such painful loss of family member can be devastating. Our quality professionals are very helpful and caring to help in such difficult time. Last ritual service provide all the necessary service for the funeral starting from home to the Samsan Ghat.
Our team take care of all the arrangements.
Any one can rely us for the funeral service because we provide the best service and give your family or friend peace of mind which lasts your worries.
Such a painful loss of any vital member of your family can be devastating. Our caring and sympathetic staff is dedicated to providing you with quality professional service to help you through this difficult time. The team at Last Journey will offer all the required services for a funeral ceremony starting from the hearse, to the cremation, to the prayer meeting. We also plan obituaries, remembrance and floral arrangements, with dignity in the memory of your lost loved ones.
Our end-to-end funeral services for the deceased person will help you to be with your family in this moment grief instead of running to various places for all the arrangements.
As per Hindu Mythology we require cremation facility that meets our religious belief and needs.
When a death occurs, the family burdened with funeral arrangements and financial costs. Many times the family is so shocked and is at such a loss that it does not even know what the next step should be. We the Last Ritual Service steps in to server. We make arrangements and the family will be able to grieve.
.